4 tags
Michigan Folk Artist Releasing New Album at... →
3 tags
Win Tickets to See a Rock Show at the Loft in... →
2 tags
Weekend Riff: Two Music Festivals Reach Lansing... →
4 tags
Win Tickets to See Cavo at the Intersection in... →
3 tags
Weekend Riff: Dierks Bently, Narc Out the Reds,... →
3 tags
4 tags
3 tags
Middle of the Mitten: 4th Annual Local Musical... →
motm4: Lansing, MI - January 10, 2012 - Middle of the Mitten, a rock festival for Michigan bands, will hold its fourth annual showcase on the nights of February 3rd and 4th. Nine singer/songwriters, folk rockers, and acoustic acts will perform on Friday, February 3 at (SCENE) Metrospace in East Lansing,…
6 tags
3 tags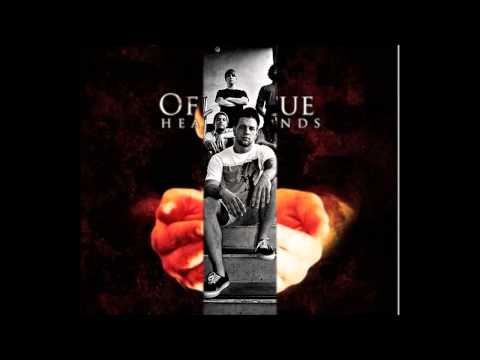 4 tags
4 tags
Interview Exclusive: Hollow Drive Prep New Album,... →
4 tags
Weekend Riff: Ten Pound Fiddle's Contra Dance, the... →
3 tags
Free Download: Lansing Musicians Cover Lansing... →
3 tags
4 tags
10 Must-Have 2011 Lansing Albums →
3 tags
Lansing Band Cheap Girls Readies Debut Rise... →
5 tags
Weekend Riff: Dubstep at Mac's, Metal at the Loft,... →
5 tags
Weekend Riff: Soundgarden's Chris Cornell Plays... →
1 tag
Now Trending: Download Pearl Jam's Sept. 11 Show... →
4 tags
Cyber Monday Local Music Pick - Mike Vial and the... →
10 tags
Black Friday: Find Exclusive Music Releases from... →
Check out the Record Lounge, Flat, Black and Circular and Schuler Books and Music in Eastwood and the Meridian Mall for exclusive music releases on Black Friday! Read more, here.
3 tags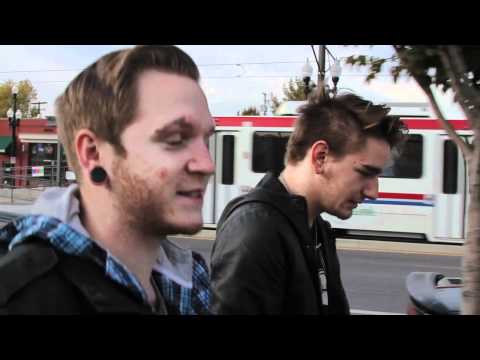 2 tags
Watch
mmmotion: Line through the woods at the Lansing trail jam.
4 tags
27 tags
10 tags
9 tags
4 tags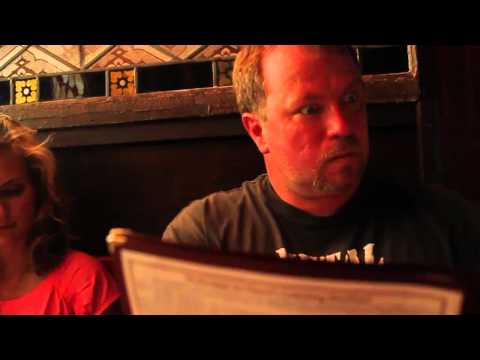 30 tags
4 tags
Show off your space
Show us your digs - we want to see the stylish, fun, frugal and unique living spaces of Lansing area residents. (Think Apartmenttherapy.com house/apartment tours). If your friends think your apartment looks like something out of an HGTV show or your DIY talents have transformed your home, we want to share it with NOISE readers. Interested? Email Tricia at tvbobeda@LSJ.com
5 tags
4 tags
Suddenly, and without Tiger Woods, golf is sexy... →
NOISE sports writer Andi Osters is a bit smitten with the skills of golfer Rory McIlroy.
6 tags
4 tags
11 tags
3 tags
Come to the first ever Lansing NOISE tweet up on... →
You are cordially invited, etc., etc. Hope to see some Tumblr folks there! UPDATE: Yep, NOISE is digital-only after June 23. The NOISE site's getting a major facelift next week too. It's bittersweet for us, after almost a decade of printing a weekly edition, but we're taking a to-the-moon-or-bust attitude toward making the new site a vibrant, daily source of entertainment,...
4 tags
A casino in Lansing? →
6 tags
Excited for the Lansing Derby Vixens home bout... →
7 tags
Win tickets to U2 in East Lansing by showing us... →